Ready to Accomplish Truly
Customer-Centric Marketing?
Bringing it all together, Customer DNA is the foundation of data-driven, customer-centricity. It will operationalize your data and analytics in real-time, so you capture the value by delivering connected experiences along the entire customer journey, no matter which point.
Data-driven, customer centricity is crucial for the long-term, sustainable growth of any data-rich company in today's world. Your brand has so much customer information, but unless you can use this intelligence quickly and effectively, it's wasted. Your customers are very powerful, and they give you a lot of value in the form of their data. They expect you to use that data to know about previous interactions they had with your brand, even if they were done through another device or channel, regardless of the issue or topic. You need to extract that value immediately, so that you can be ready for the next connection with that customer, or even better, use that insight to anticipate what they might need next.
Having the right technology in place is a key component of digital transformation. Your solution should give you individualized customer intelligence to engage with a completely customer-centric approach.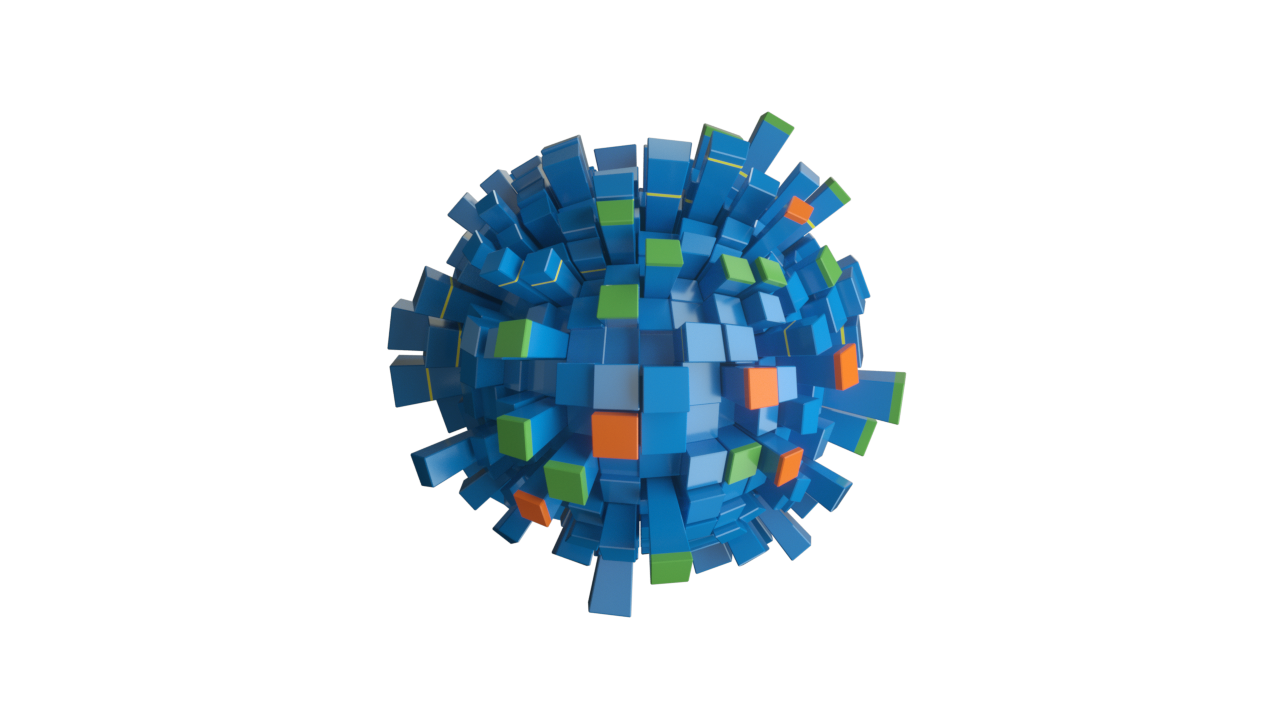 Power Connected Customer Experiences
NGDATA helps brands in data-driven industries, such as financial services, telecom, utilities and hospitality, to drive connected customer experiences. Our AI-powered CDP and Digital Transformation Services put people at the center of every business via Customer DNA, which continuously learns from behavior to deliver compelling experiences for brands across the globe. NGDATA is headquartered in Gent, Belgium and has offices in the United States, Europe and Asia-Pacific.
Visit www.NGDATA.com for more information.